Rental of wooden games for children
Eklabul has a brand new collection of wooden games that are perfect for entertaining your children at a birthday party, christening, kermess or wedding!
Suitable for all ages, these high quality games ensure fun and laughter! Among these wooden games we can find :
Wooden games of skill
Wooden games of reflection
Wooden games of the fairground type
Wooden games of manoeuvrability
Wooden games for kindergarteners
Creative wooden games (chalk, drawings, wooden tables)
The main advantage for choosing wooden games is above all a return to the authenticity of the game and its refinement: beautiful, precise and elegant paintings, traditional games that continue to make young and old dream and have fun, without forgetting the retro and classy side that we all still love today.
Choosing wooden games is to live a timeless experience for the pleasure of everyone.
Discover our wooden games for hire
Wooden games for hire for all tastes
Eklabul offers a wide range of wooden games for hire. Thanks to a wide range of this type of game, you can select the installations that suit you best. Whether it's a simple mini-pool table, a panel on which to throw ropes or small wooden constructions: there is something for everyone. Depending on the type of event you wish to organise, you can opt for games of skill or reflection. These will allow both young and old to test their skills, knowledge and dexterity. Note that there are also games of skill. Fairground games, such as chamboule-tout or duck fishing, will delight children for a very festive moment. Wooden games dedicated to creation will encourage the youngest to let their creativity flow. They can make chalk drawings or build buildings with small coloured pieces of wood.
Wooden games for hire for all ages
Whatever the age of the participants at your event, there is a wooden game to suit their needs. In particular, there are traditional wooden games, the ones that the ancients used to play. These help to bring families together and bring children closer to their grandparents. Their retro and elegant look will bring a refined touch to your event. To develop the dexterity of the youngest, there is nothing like duck fishing or construction games. These invite your children to be more precise, while having fun. Several wooden games for hire can be used to set up real competitions. Your children will be even more motivated and will try to win the game against their friends. Several wooden tables or panels can be combined to suit all children, whatever their age. With the tables, small children pass pieces of wood or balls through the holes. With the panels, they usually have to throw objects or ropes to play.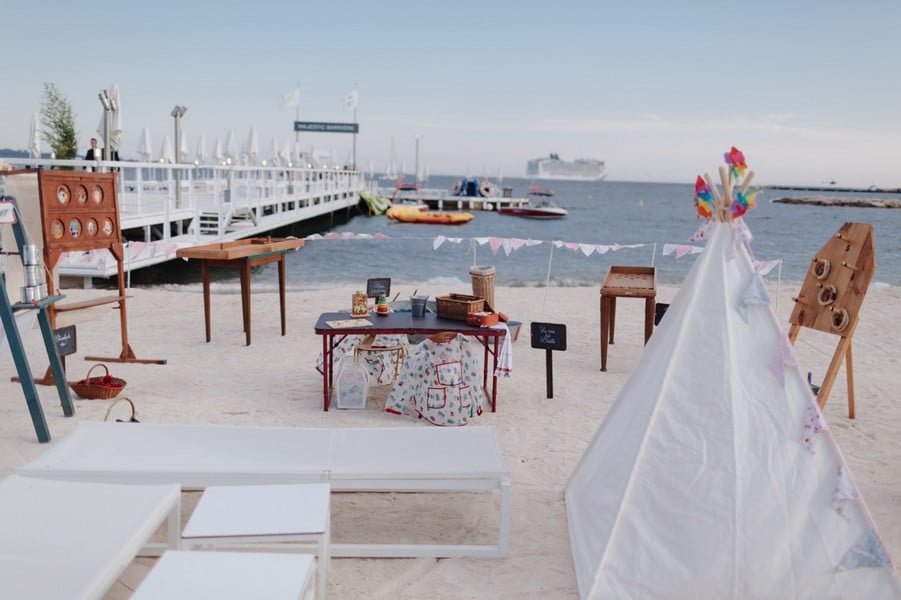 Rent wooden games for all occasions
You can rent wooden games for children for any occasion. Do you want to organise a birthday party? A family party? An end of year party? Wooden games are the solution for an event that combines fun, relaxation and refinement. The children can meet for a quiet game, a game of skill or a creative moment. They play at a fair, a baptism or a wedding. Would you like to organise an event in a garden or on a beach, in a courtyard or along the riverbank? Eklabul equipment is delivered to the site of your event. All you have to do is use it for hours, to keep your children busy.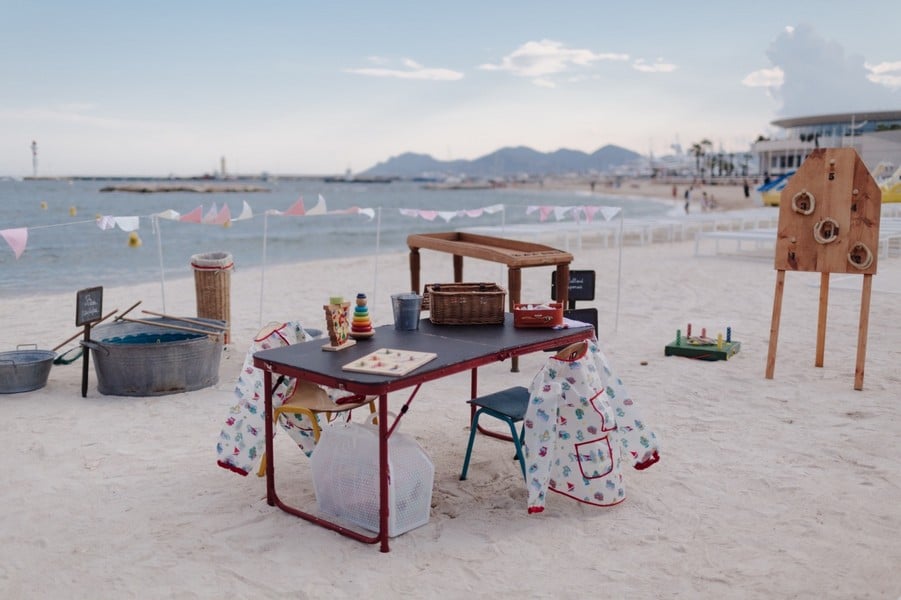 Discover our games and equipment