Activities for your children during a wedding or baptism
Would you like your children to enjoy your wedding to the full? Do you want children to be supervised during a baptism? No more hesitation with Eklabul! Your children can have fun with our many games and activities! We guarantee you a good supervision with our Eklabul instructors (all BAFA graduates or similar title).
If you wish, our artists can also be involved in welcoming guests or exclusive shows.
Example of a children's animation package for weddings & baptisms
An example of a standard children's animation pack: 4-hour animation combining circus initiation and all kinds of activities (from 8 to 12 children) with a show option.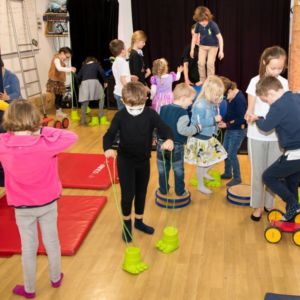 Juggling and balancing equipment…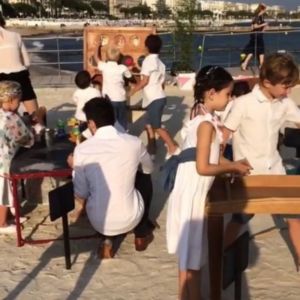 Archery, games of skill, wooden games, balls…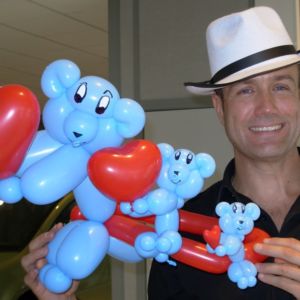 With various shapes and characters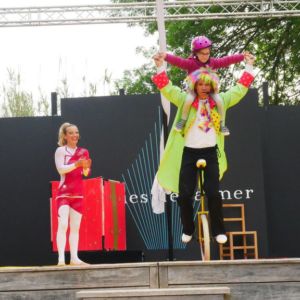 Including various artistic performances
Discover our children's activities during weddings & baptisms