Magicians for your children's entertainment
Are you looking for an original and unforgettable entertainment for your children? Then call on the services of magicians! The magicians perform magic tricks that are sure to surprise the youngest. Ideal for a birthday party with friends, this animation can also occupy the children during a family event or with partners or a company.
Our magicians' performances are as surprising as they are amusing. With them, laughter and amazement are guaranteed. Choose between grand illusions, shows or close-up magic tricks, depending on the atmosphere of the event and the wishes of your children.
With the magicians, you will enter another dimension for an afternoon or an evening. Card games, magic boxes, numbers performed with knives: a wide variety of performances are available. Disguised as pirates, clowns or jugglers, our magicians have multiple talents that will seduce you and your children.
A successful birthday party with a magician
Bring a touch of magic to your party with the presence of a magician especially during your birthday party at home! Your child's birthday party will be unforgettable and punctuated by laughter, surprises and great emotions thanks to the magician. As simple as a wave of a magic wand, the birthday party becomes a show where your child will be proudly placed at the centre of all the attention. Our birthday party magicians know that the key to a successful show is interactivity, especially with children. Young and old alike love to participate in the magic tricks, to watch the artist up close and to be amazed by the amazing tricks of our magicians. As the king of the party, your child will be called upon by the birthday magician to perform numerous tricks, not forgetting his or her little friends, who will be invited to participate in turn. Wonder and laughter will be the order of the day and will certainly light up the faces of all the children.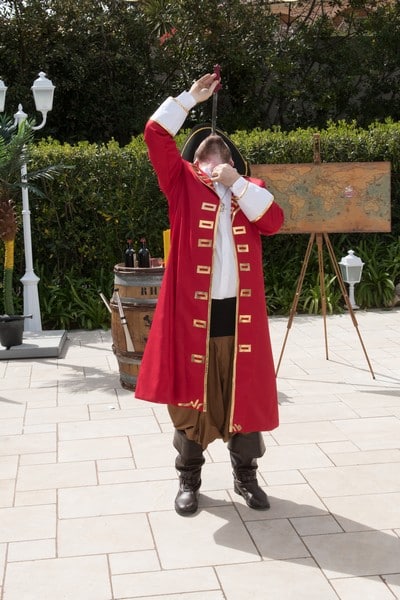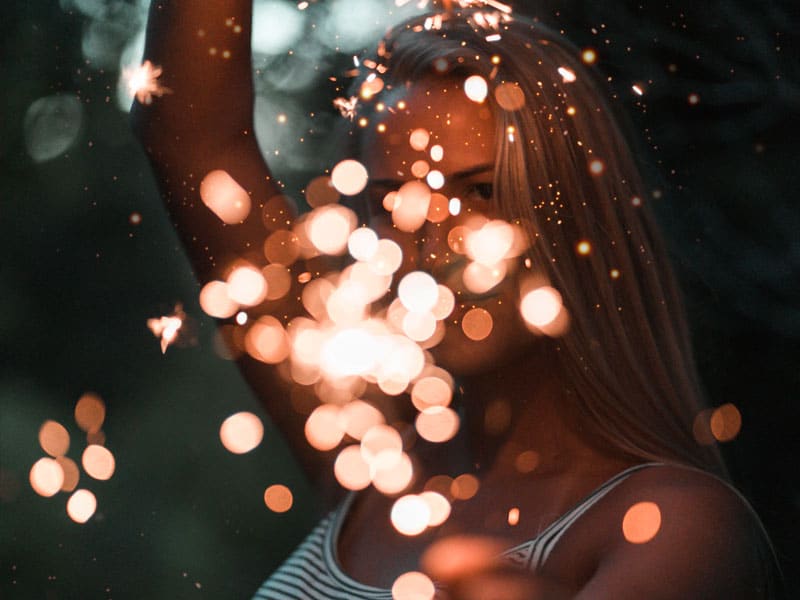 Our birthday magicians at home adapt their tricks
Depending on the age of the children, they give a humorous character to their tricks to amuse the youngest for example. They use many props such as cards, balloons and hats to make the show particularly interactive. All the acts are designed and thought out for children, to arouse their curiosity and invite them to participate. The apprentice sorcerers will be delighted to mix their hands with those of the magician for a fabulous card trick, or to stage the magic hat. Between illusions, magic objects and card tricks, children will be amazed. Our birthday magicians will amaze your children with their speciality which totally captures their attention: the close up. This practice of magic close to the guests ensures an exceptional show that interacts with the children.
Imagine how enchanted and intrigued your child and his friends will be by the magic tricks that take place right in front of them, just a few centimetres away from them without being able to know the secret. Our magicians, who specialise in home birthday parties, are delighted to take advantage of the party to offer a magic workshop where they reveal a few tricks that the children will then proudly reproduce in front of their friends. So if your child is a magician at heart, a fan of illusion acts, card games or even balloon sculptures, offer him a magician for his birthday party, success is guaranteed!