Stilt walkers and jugglers for your events
Your event will take on a new dimension with our stilt walkers! You can share a moment in the air with our artists on stilts at more than 3m high. They are present for large events such as school parties, carnivals and town festivals, or for baptisms or other private parties, but you can also meet them during walkabout entertainment. Our artists will be costumed according to the desired theme.
Accompanied by our jugglers, who can bring dynamism and joy to your children by offering them different demonstrations of their prowess.
An additional option: our stilt walkers can surprise you even more with juggling animations in height!
Discover our stilt walkers and jugglers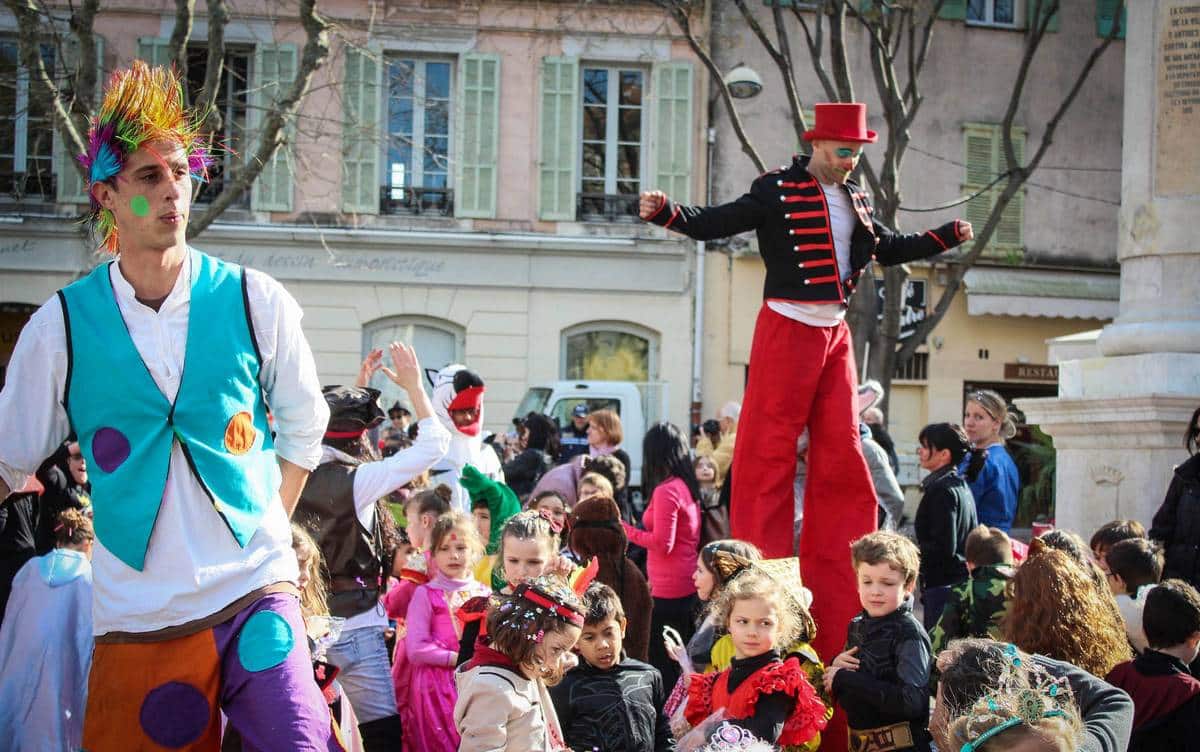 Are you organising a large family party? Would you like to surprise your guests at your child's birthday party? Why not opt for the originality of a grandiose strolling show where the artists move in the middle of the guests. Aim high with a stilt walker and juggler show for your child's birthday party, inviting all your guests, young and old, to discover the magic of live art. Specialists in street entertainment, they will capture the attention of young and old alike by giving your event a festive and magical character that they will not forget! The street entertainment invites itself to your event with the always impressive and fascinating intervention of the stilt walkers, true balancing artists.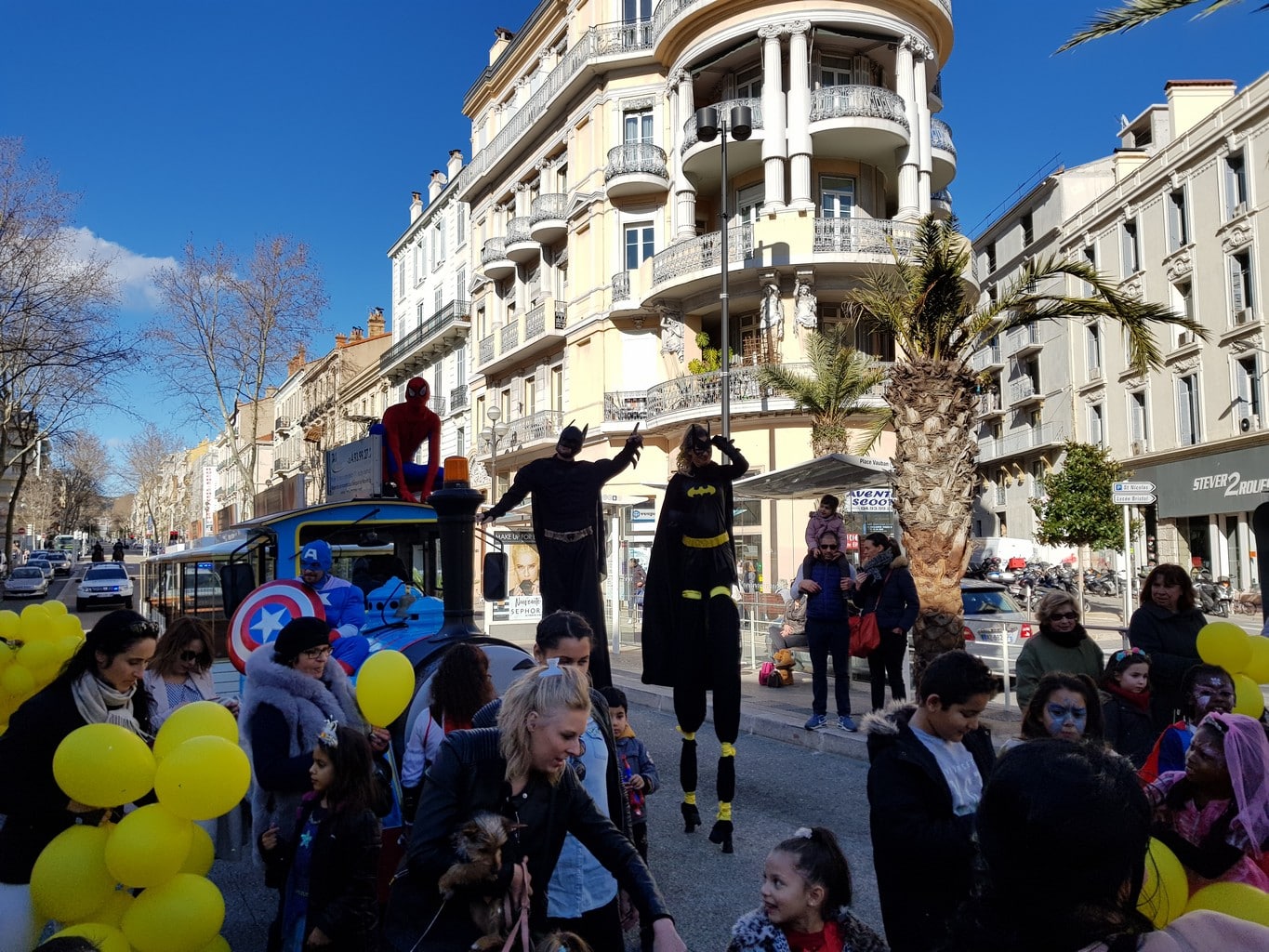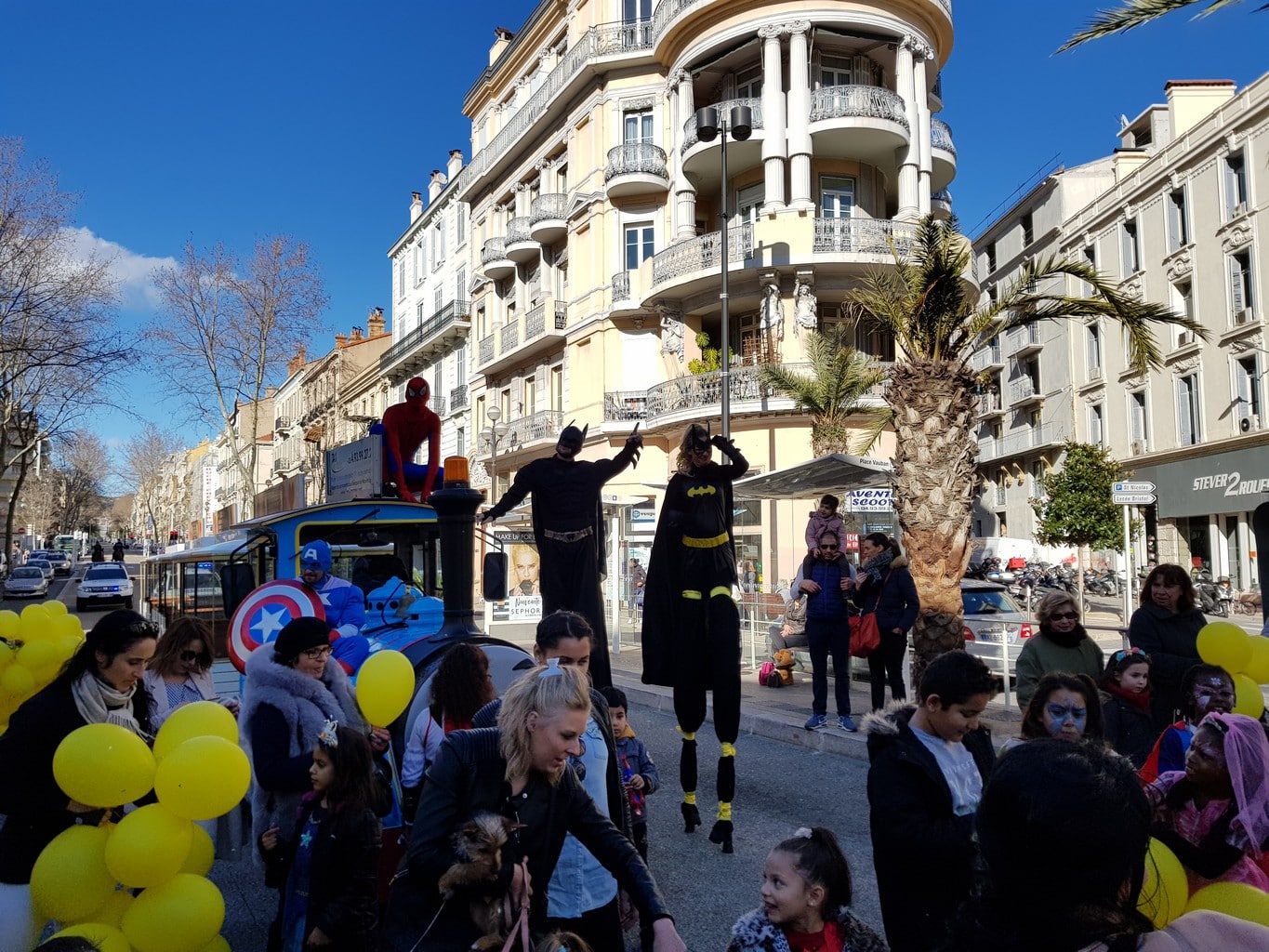 Children's smiles of wonder
These are lively and fascinating shows in which artists perched 3 metres high have fun with the jugglers around them who make balls or skittles twirl. The performers can wander among the guests or offer a stage show at your convenience. Depending on the theme of your party, our stilt walkers and jugglers will adapt their costumes so that the show is in total harmony with the desired atmosphere: pirates and all the other heroes of your children will be part of it. It's up to you to choose the theme, the stilt walkers and jugglers will ensure the show!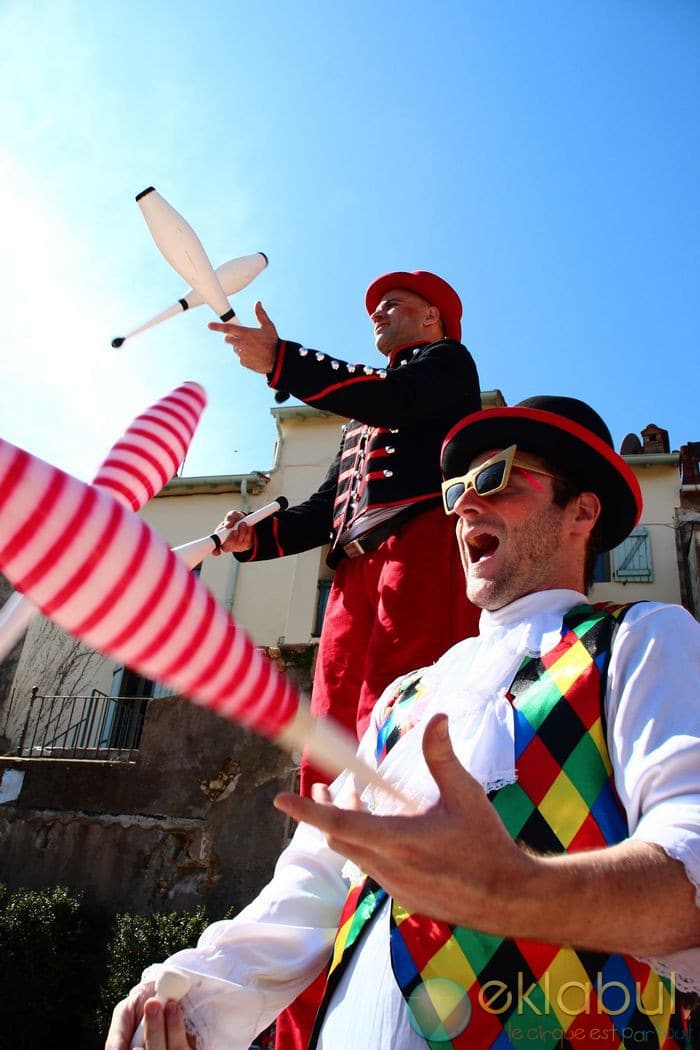 Discover our entertainers