Your little schoolchildren will be delighted!
If you want the children to have fun and enjoy the playground all day long, you won't be disappointed! Eklabul is involved in all types of school parties (fairs, end-of-year parties, Christmas parties, etc.). Our speakers are ready to make your event dynamic as it should be! Euphoria, laughter and wonderful memories are in prospect.
Eklabul offers you various options to liven up your school party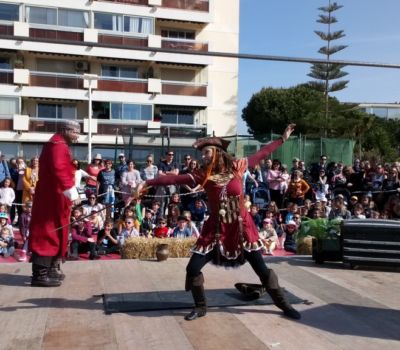 Our shows for children follow different stories accompanied by many technical acts (juggling, acrobatics, aerial, dance, magic, comedy…)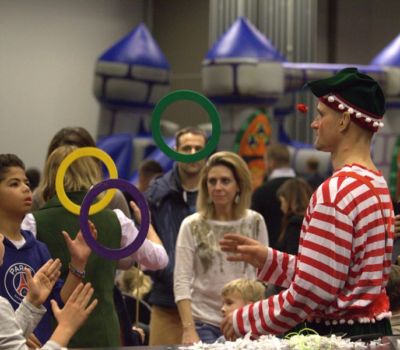 Workshops to introduce you to the circus, magic, creation…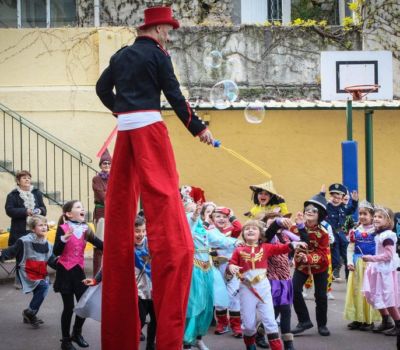 Eklabul offers you various entertainers and artists (magicians, balloon sculptors, bubble makers or even waders) who will certainly impress the children!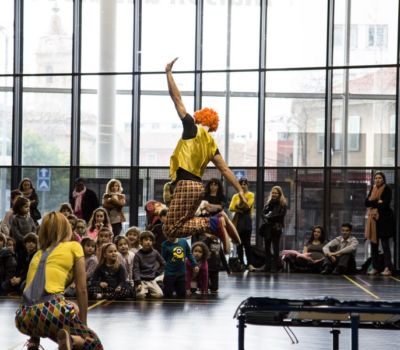 Fun and entertaining activities adapted to all ages!
Some examples of themed school parties
– PIRATE THEME SCHOOL PARTY –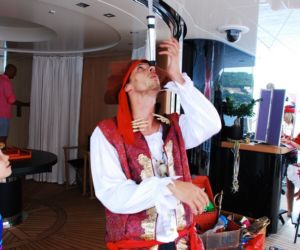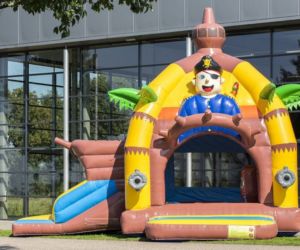 Treasure hunt in the school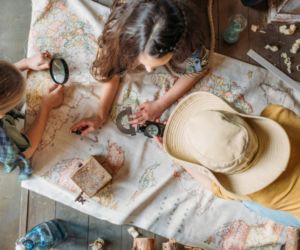 – CIRCUS THEME SCHOOL PARTY –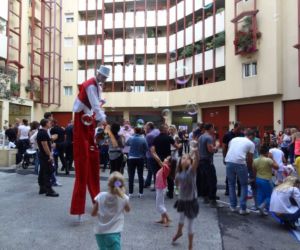 Circus initiation workshop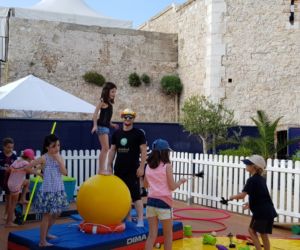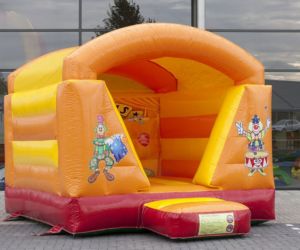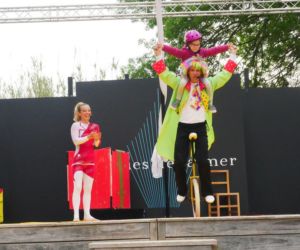 – SCHOOL CHRISTMAS THEME PARTY –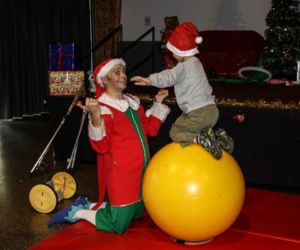 Jeux d'équilibre, jonglerie, magie…
Avec d'autres mascottes selon votre envie (par exemple : mascotte Yéti)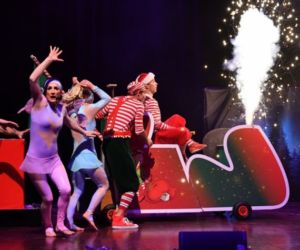 Paf et le traineau de Noël, Le costume du Père Noël, Mystère et Boule de Neige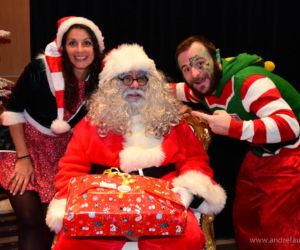 Une rencontre inédite avec le Père Noël avec une remise de cadeaux !
Think also of our other themes: Bubbles – Super Heroes – Magic…
Discover our school festival activities